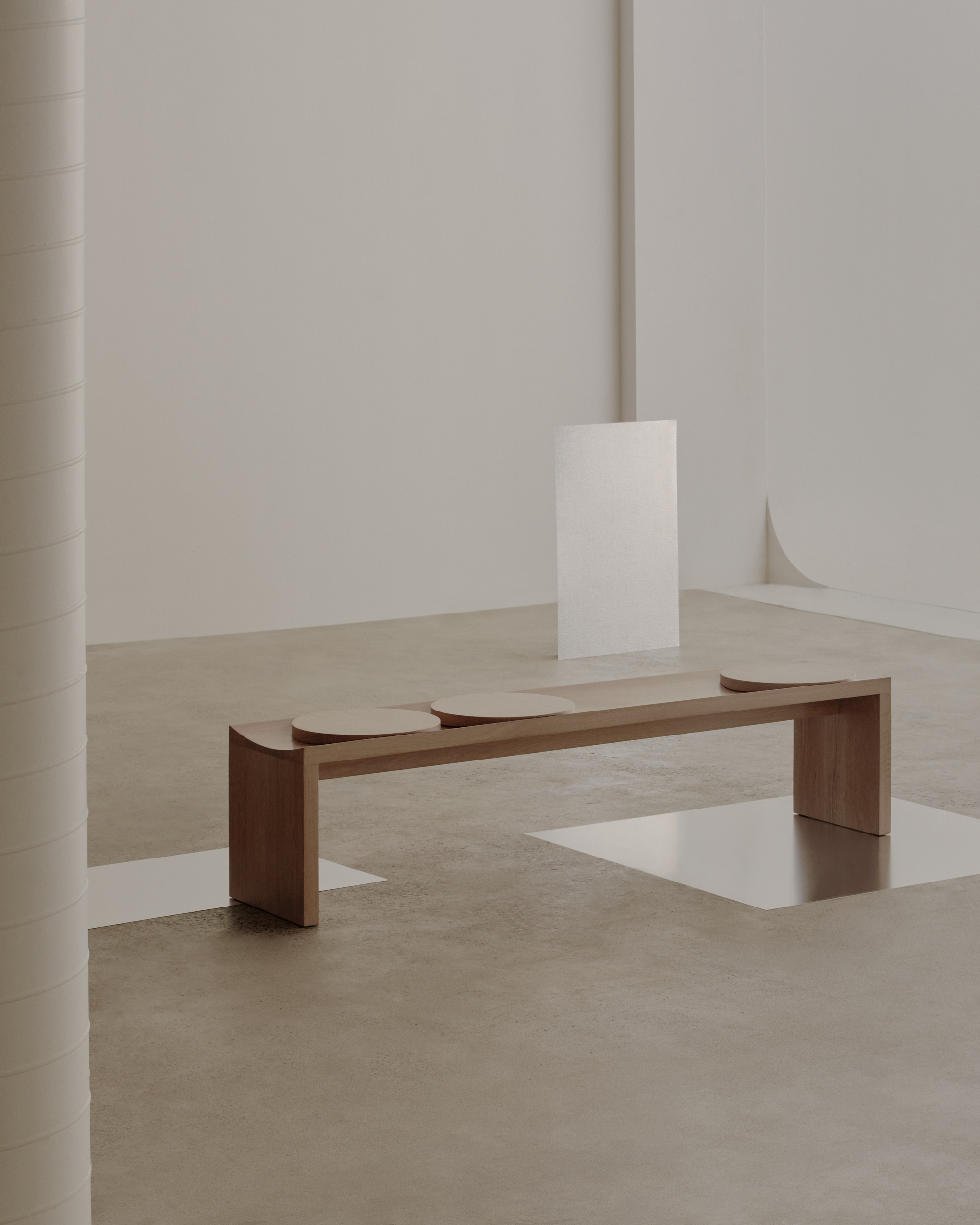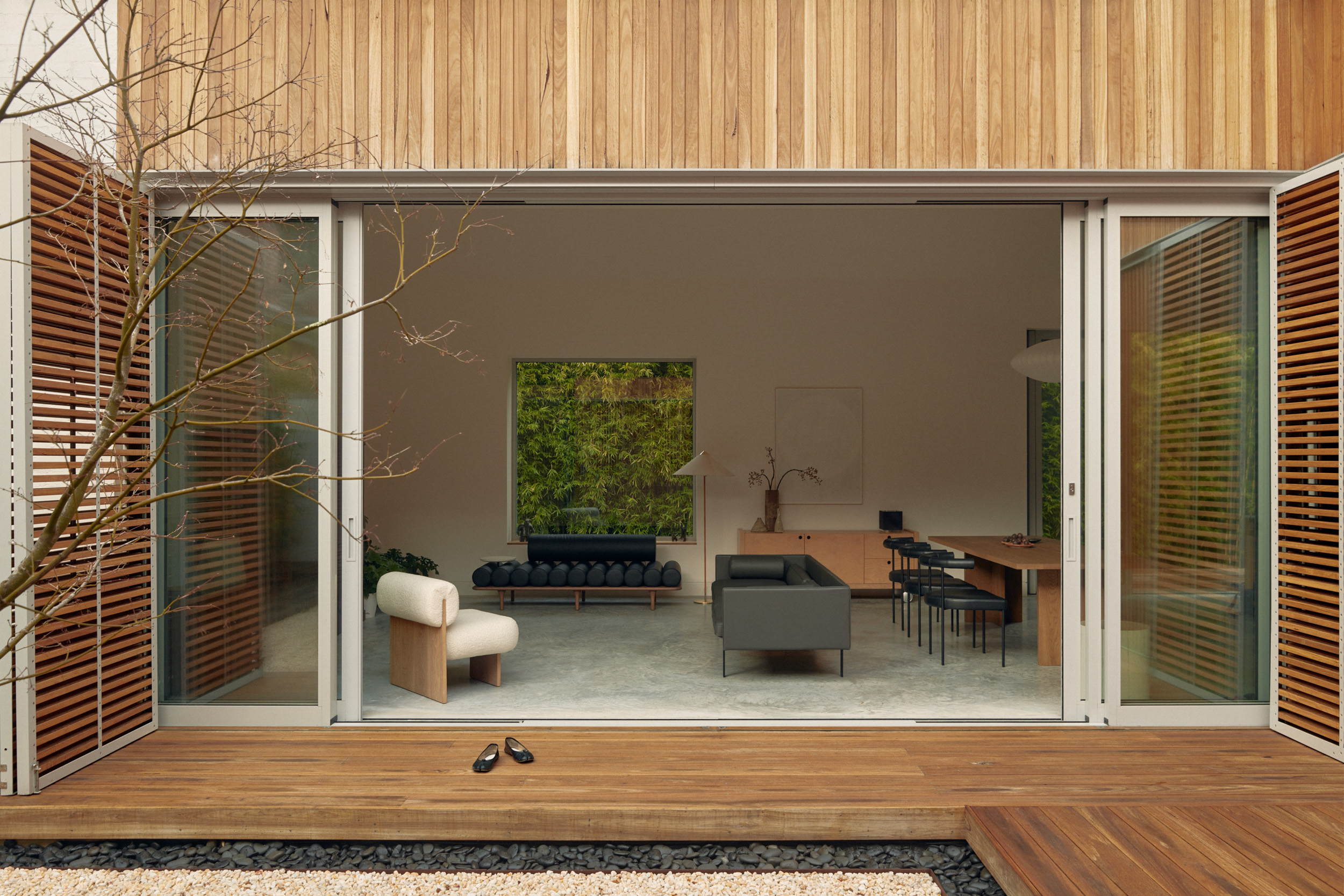 A prominent, corner sited Edwardian on the crest of Ruckers Hill, has been restored and enlarged with new living spaces in a separate rear-garden pavilion. Pushing the new addition to the back of this site allows a sun-filled pool and garden, and a streetscape expression akin to a garden pavilion; contemporary and street-tough, but a little bit Edwardian in spirit.


Finely crafted as a series of intimate internal gestures, Brunswick House sees the recasting of its next chapter through a veil of restraint and considered warmth. Retaining the familiar character, scale and proportions of the existing Victorian terrace,Placement Studio balances intricacy and simplicity to create spaces that softly dance with the incoming natural light

Chenier is a project that seeks to bring forth a dialogue between landscape and architecture. Playing with the framing of space, views and garden, Chenier holds high the essence of a coastal home, while exploring the possibilities that such a typology holds.

UNTITLED